DEATH STARS, DRAWINGS, MIXED MEDIA
chasing the wonder.
don,t try to define the devine, or we,re ready to die.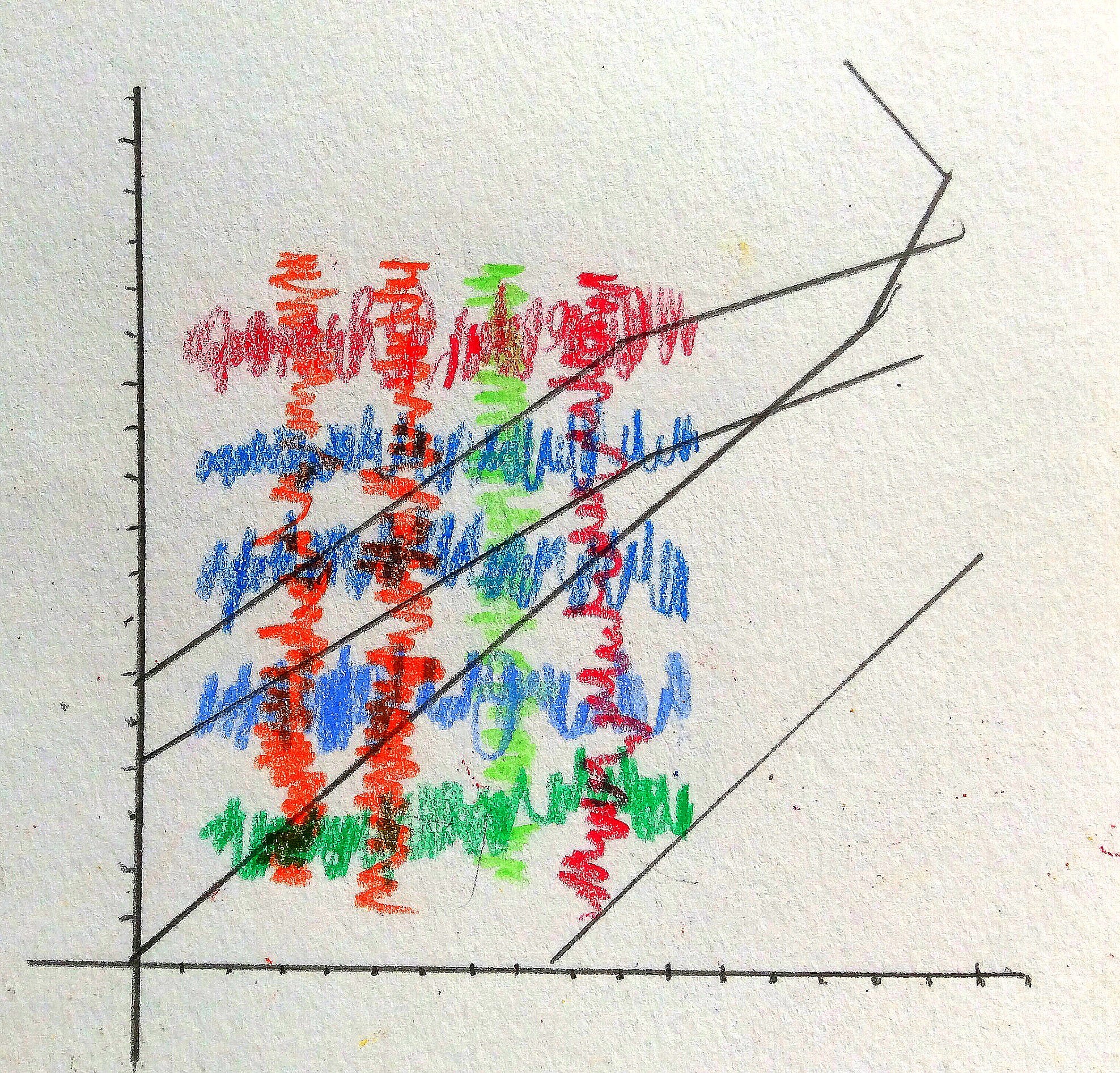 FIGURE WORSHIPPING THE ORNAMENT , INSTALLATION, PRINT ON PAPER, APPROX 250 X130 X 40 CM
overview of various drawings, installations:
THE DEAL 1 74 X 89 CM COLOURPENCIL DRAWING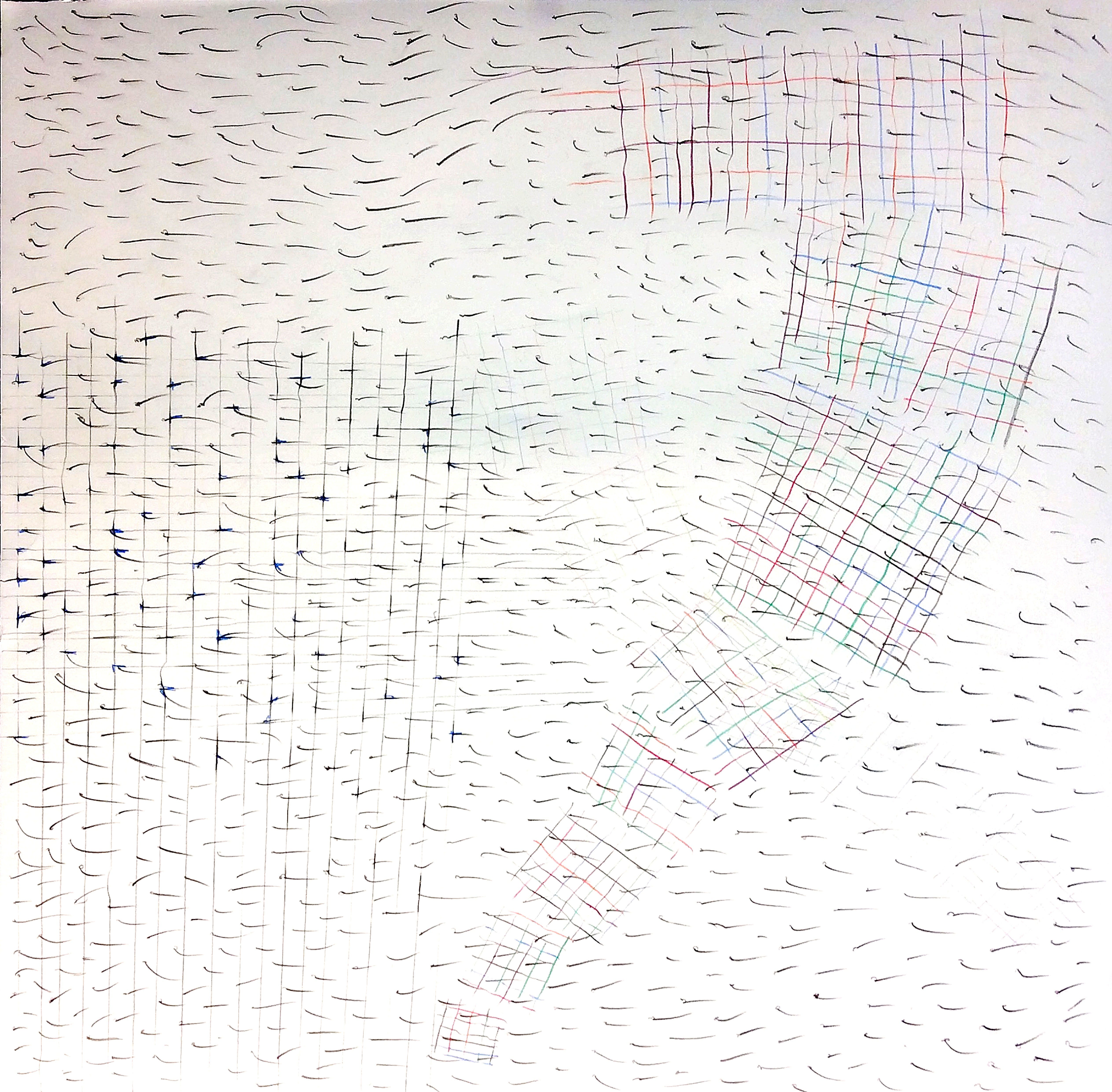 THE DEAL 2 , 59 x 59 CM, DRAWING W . COLOURPENCIL
Semi Permeable
Installation at ACEC Apeldoorn , the Netherlands. 15-12-18 /15-01-19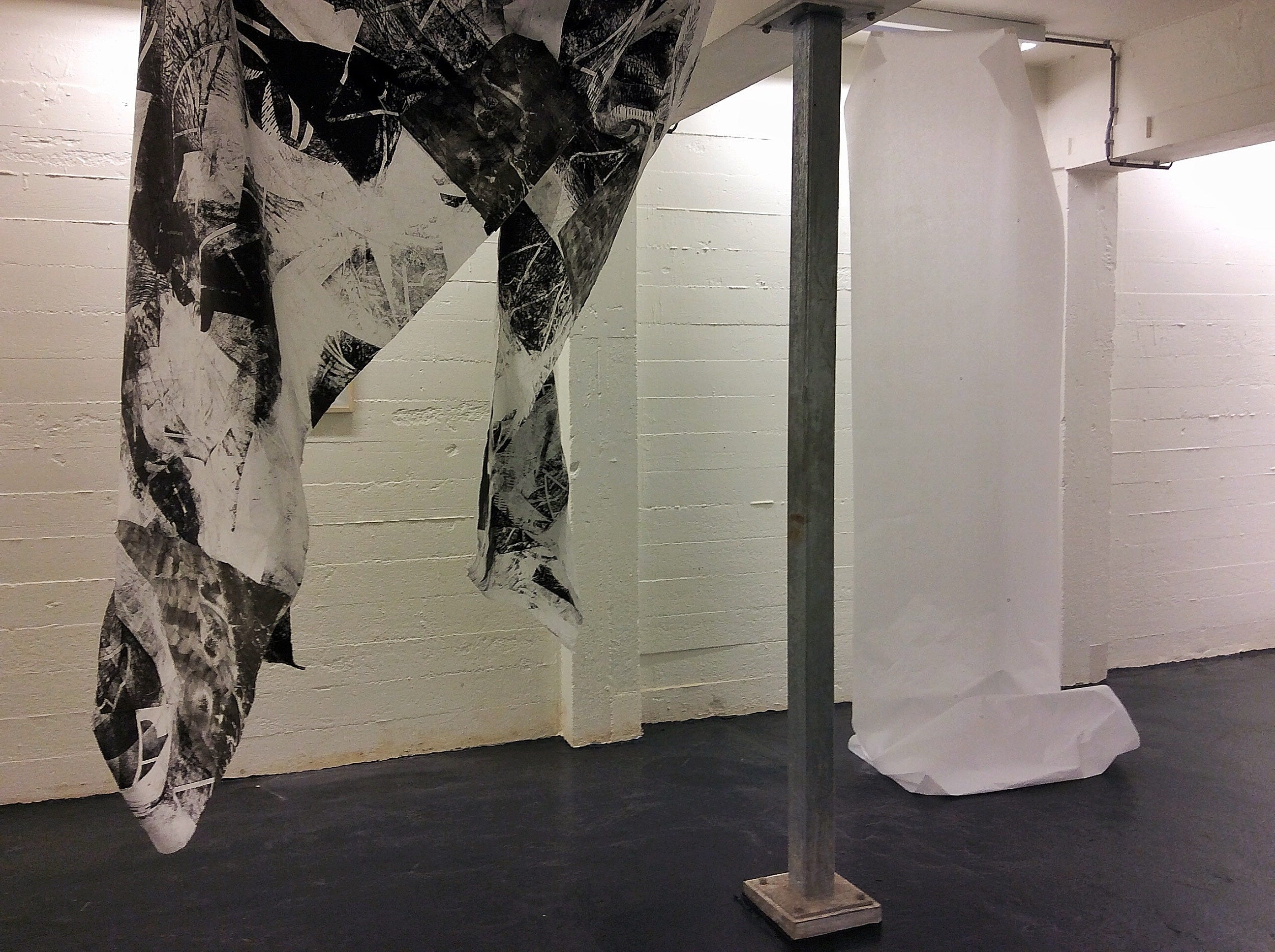 NEO FOSSIEL
solo at Museum 5VEB , Arnhem the Netherlands, march 2017
DROOLING THROUGH LIFE
Installation with Chandor Bos at Apiary- Studios London march 2015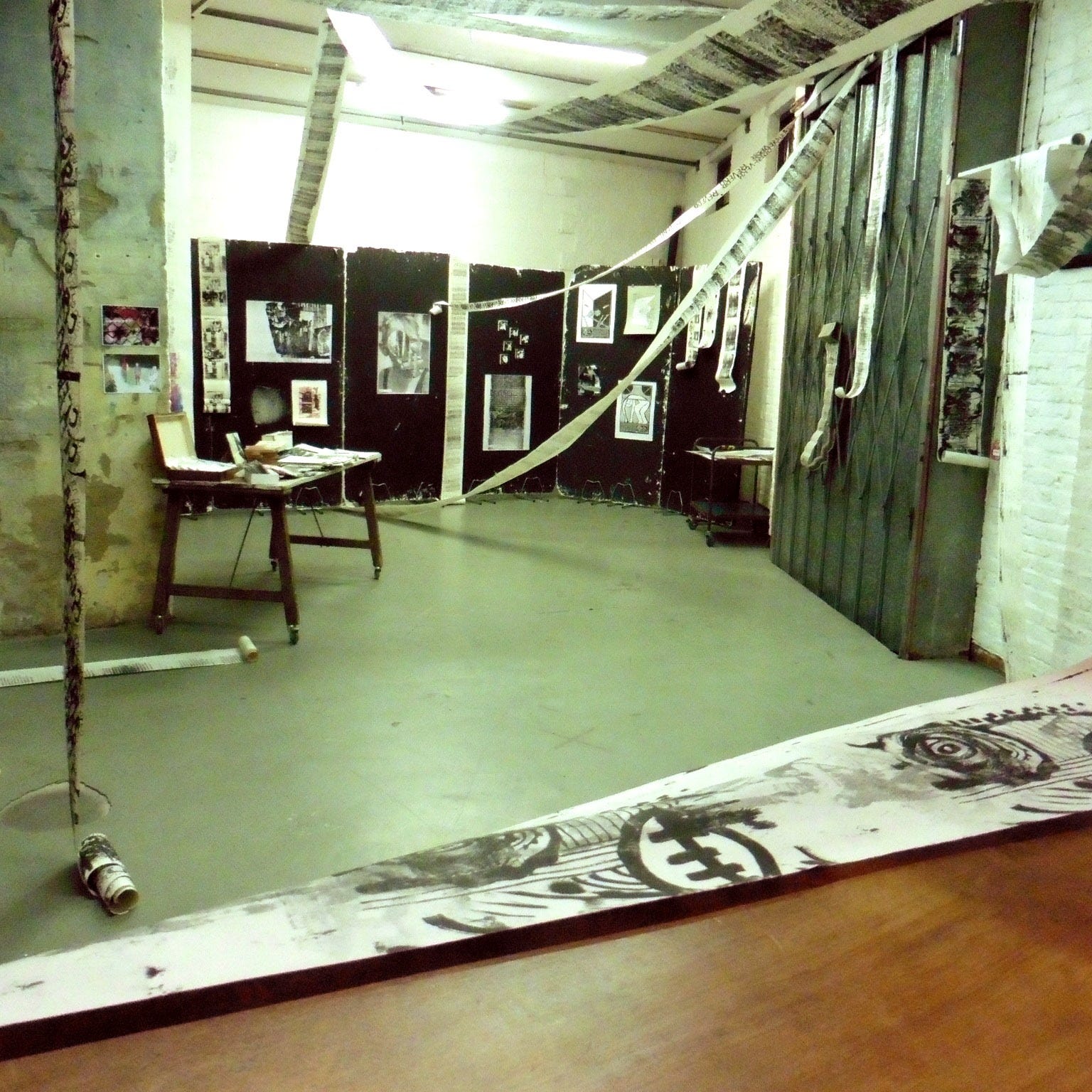 Various works on paper
collages, printed works, drawings, installation.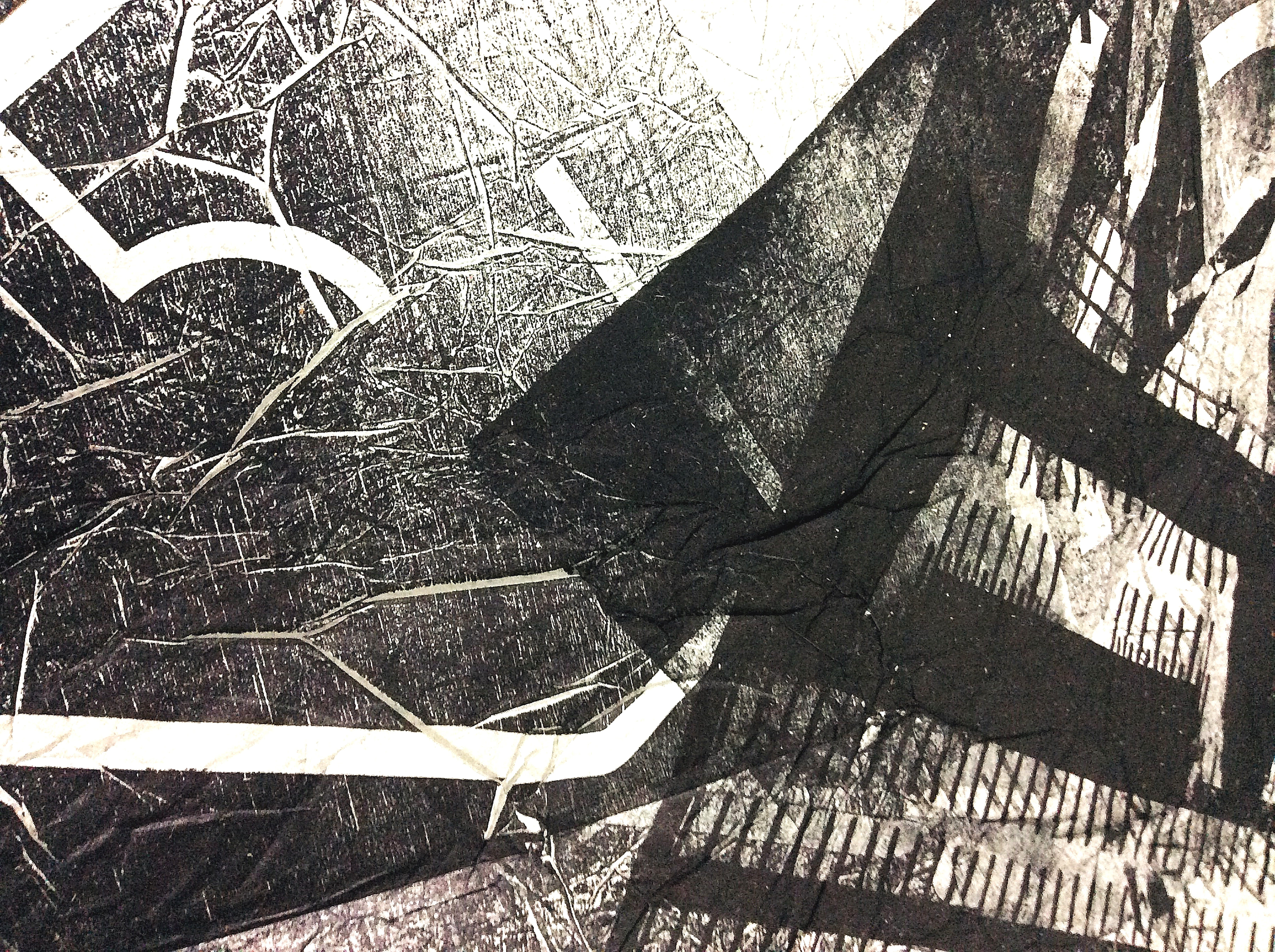 VARIOUS WORKS ON PAPER
Drawings printed works, writings and collages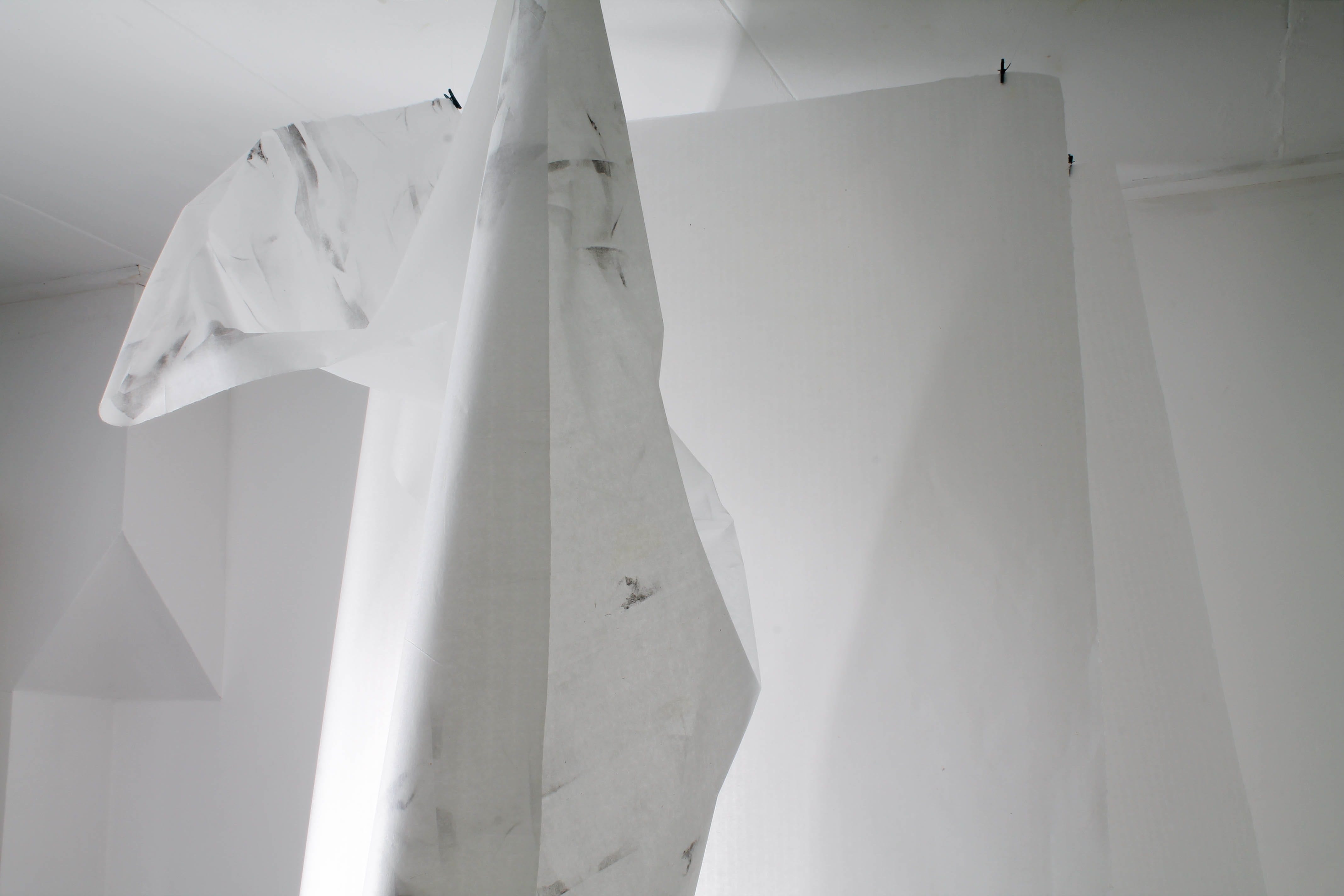 trashgraphics
solo dec. 2000 At Plaatsmaken , Arnhem the Netherlands. Installation of about 100 rolls of oriental paper ,size, 35 X 1500 cm each,printed with stonelithography.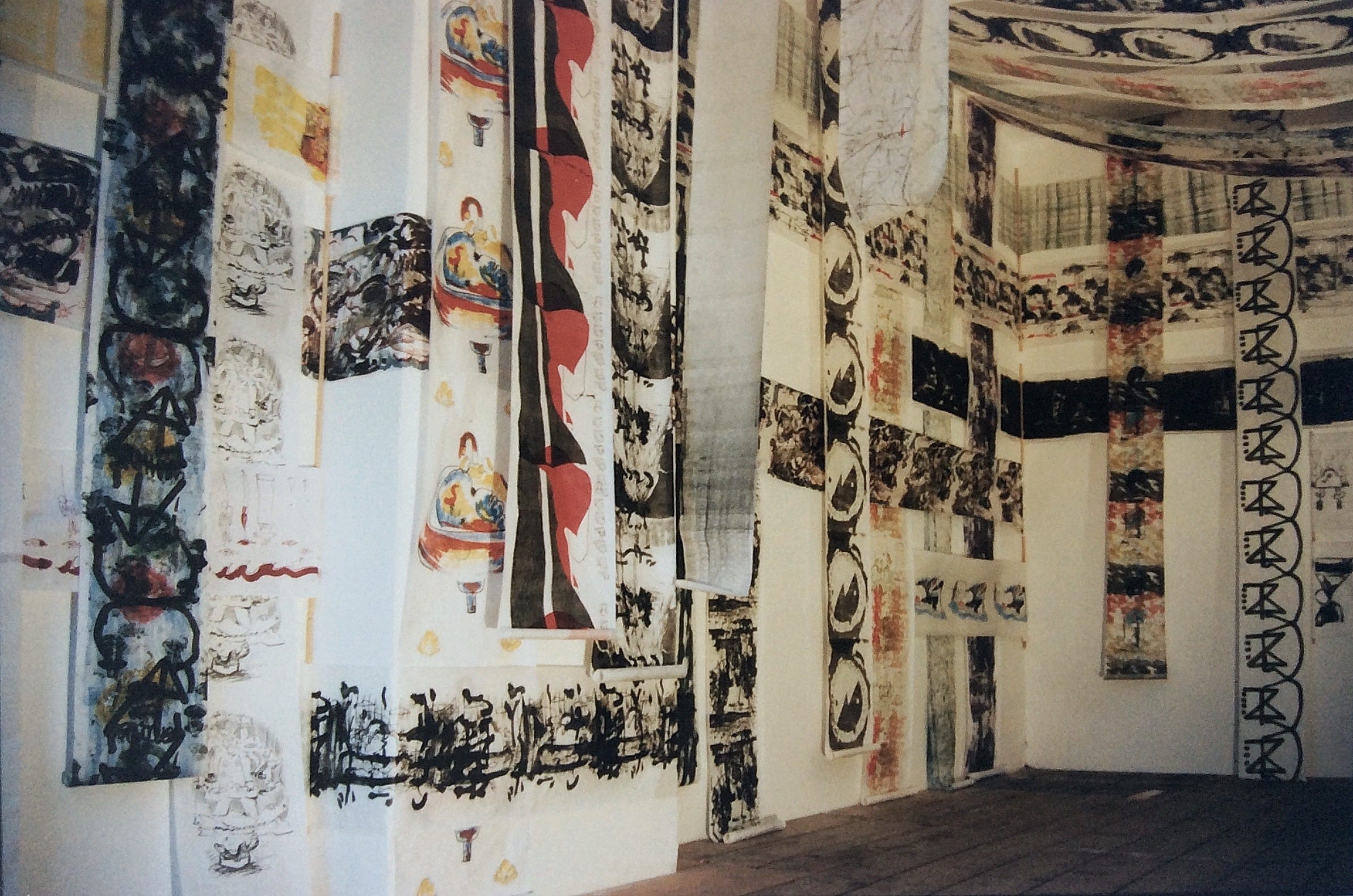 Lost Fairy Tales, drypoint/mixed media. 21 x 29,7 cm 2016/2017