QUINTEN DIERICK . Dutch artist in the field of visual-arts, performance, writings and sound.

"
===========================================
Under my natural name I show my visual work and do spoken word performances.
Under the moniker E.M.I.R.S. , I compose experimental soundwork, sometimes very abstract, sometimes it is music.
https://belchsingersonggrinder.bandcamp.com/album/e-m-i-r-s-logged-gods-murky-turmeric

https://belchsingersonggrinder.bandcamp.com/album/e-m-i-r-s-adem-breath
===========================================
NITRIC is noisy , raw techno, the backside of clubbing:
https://belchsingersonggrinder.bandcamp.com/album/nitric-a-d-s-r-f
===========================================

I do commissioned soundwork for theatre, dance and performance.
I,m specialised in electro-acoustic sounds, deep rhythms , broody electronics and bizar , industrial noise. I have my own Studio Clara with unique acoustics, situated in a former nuclear shelter. And at home, I have my micro-studio Amygdal. Please listen to albums and tracks on my bandcamp.and soundcloud.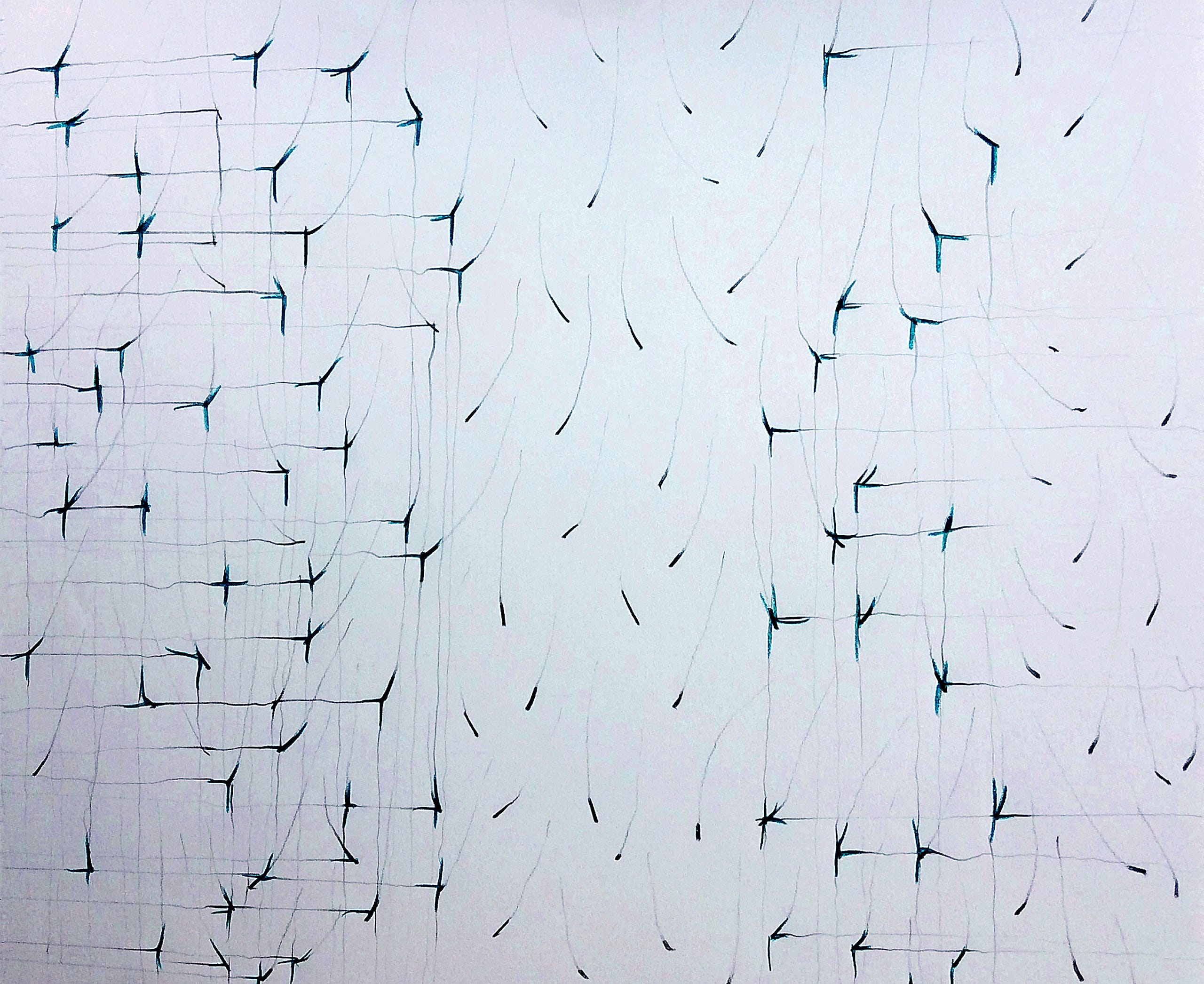 c.v.
Quinten Dierick Paramaribo 1967


1986-1991 University of Arts ArtEZ , Arnhem, the Netherlands
1991-92 Master Ateliers Arnhem , the Netherlands
1992-1999 Various groupshows and manifestations,
among other:
1993 Prix de Rome (catalogue)
Nov.-dec. 1993 Solo Blauwhuis ,Zuphen
Nov.-dec. 1994 Solo Galerie van den Crommenacker, Arnhem
Dec. 2000 Solo exhibition "Trashgraphics" at Plaatsmaken,Arnhem.
2000-2018 Liveperformances in Holland and abroad as musician/ soundartist.
2011 production and play Of theatre-play "Plastic CityWrap me Up"
2011 october. Groupshow "My own private Leitkultur"Parkhaus Projects, Berlin.Curated by Mareike Lee.
2014sept.-nov. groupshow "Untitled Detroit " Salt&Cedar, Detroit ,US
2015 october.Solo Galerie de Vijf Ramen , Arnhem
2015 march.Duoshow with Chandor Bos "Drooling Through Life" Apiary Studios, London, Uk.
2016 aprl-june. Groupshow "Zwart-Wit" KDW96ART, Arnhem, Nederland.
2016. sept.-oct. Residency "Geheime Bunker", Studio Omstand, Arnhem.
2017 march. Solo "Neo Fossiel" bij 5VEB Studio Omstand, Arnhem ,Nederland.
Dec.2017-march 2018. Composition and live-performance of theatrescore for the play "Ik geef je de zon" Schouwburg Hengelo in collaboration with Theatermakerij Enschede.
2018 august. Workshopleader Scenografie at Pottfiction theaterfestival Herne (ger)
2018-19 dec-jan. Solo "Semi-Permeable" at ACEC , Apeldoorn , the Netherlands

19-10-2019-01-12-2019 Solo "The Prompter"' at Kunstenlab, Deventer , thre Netherlands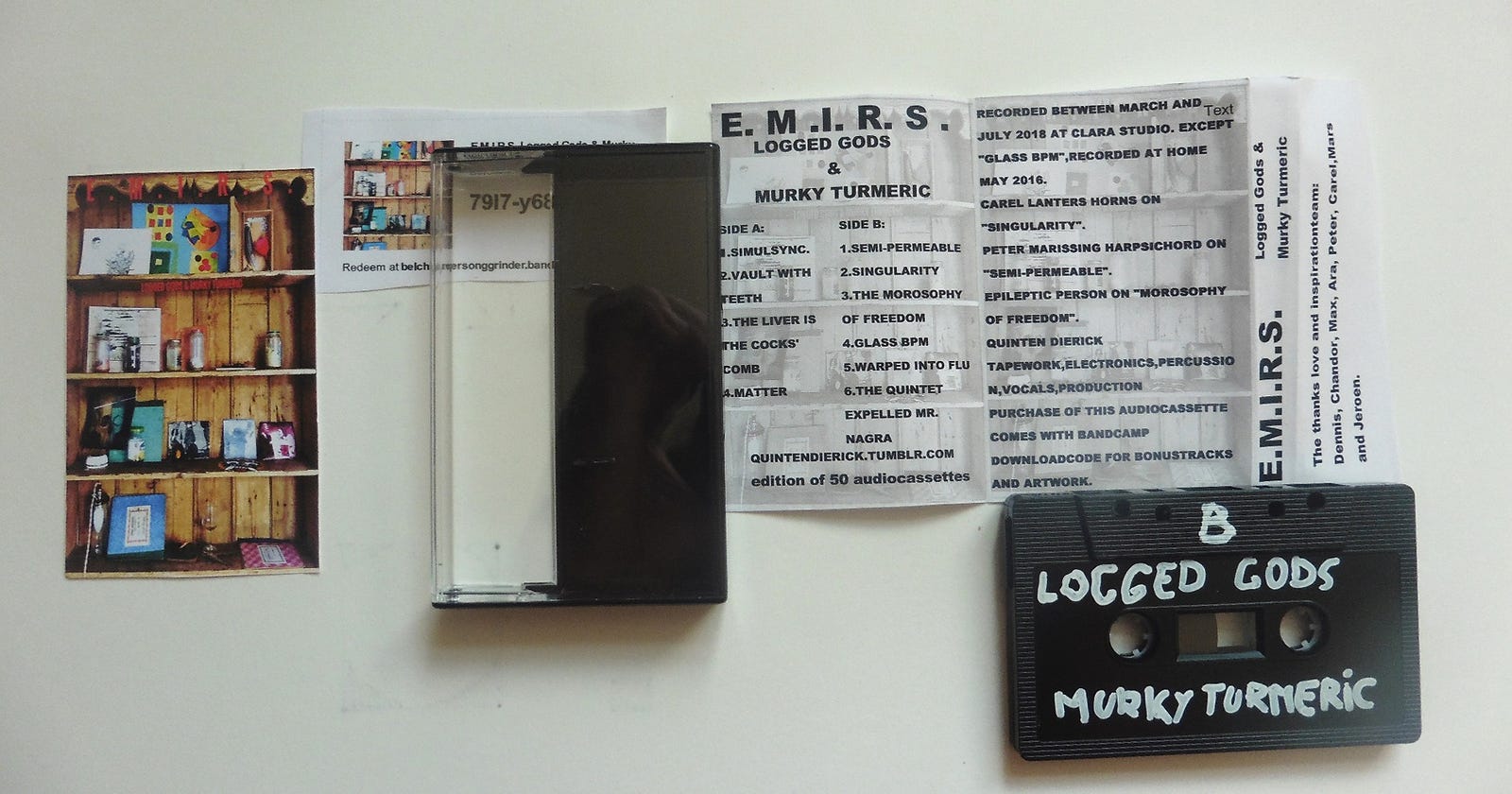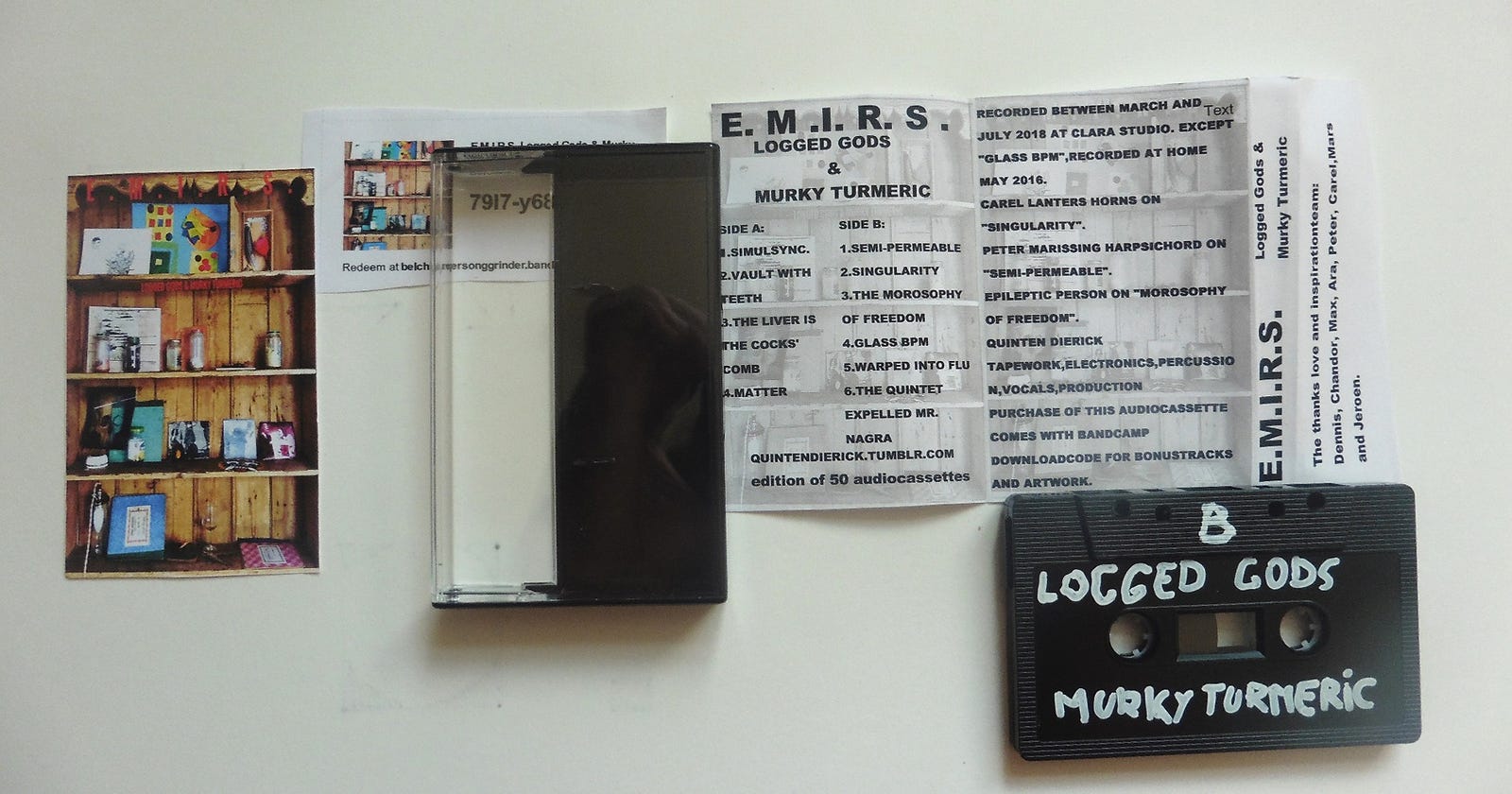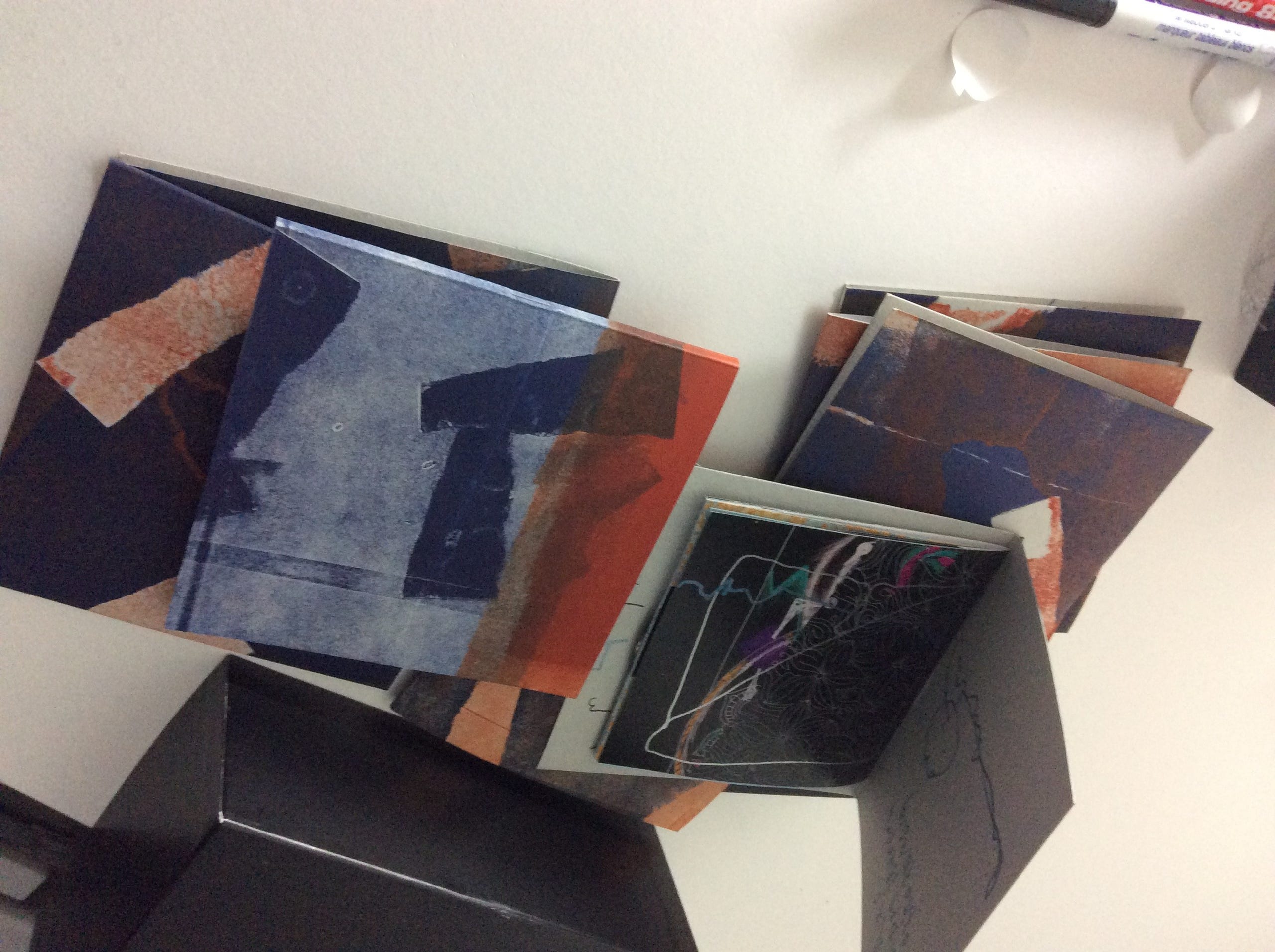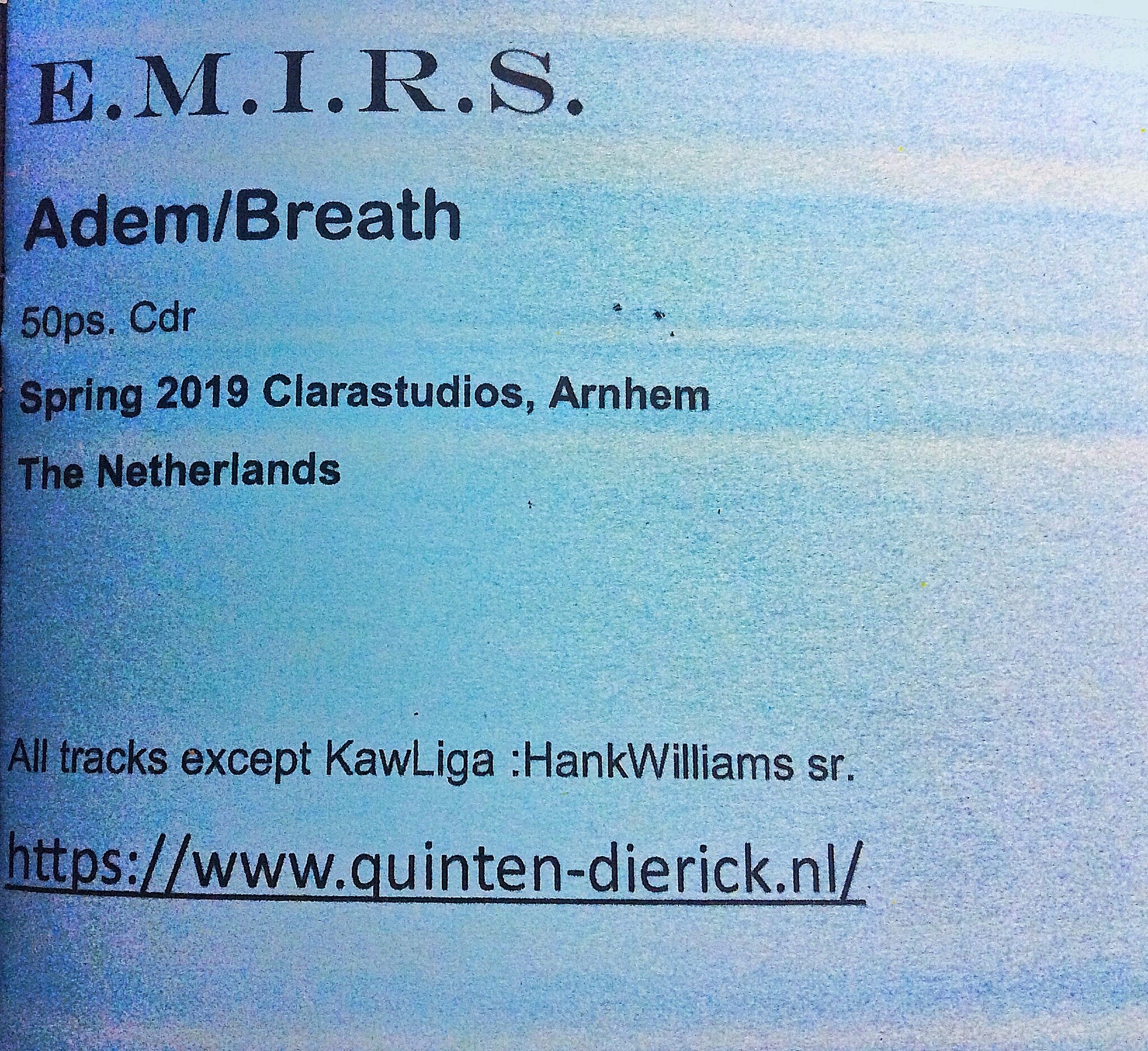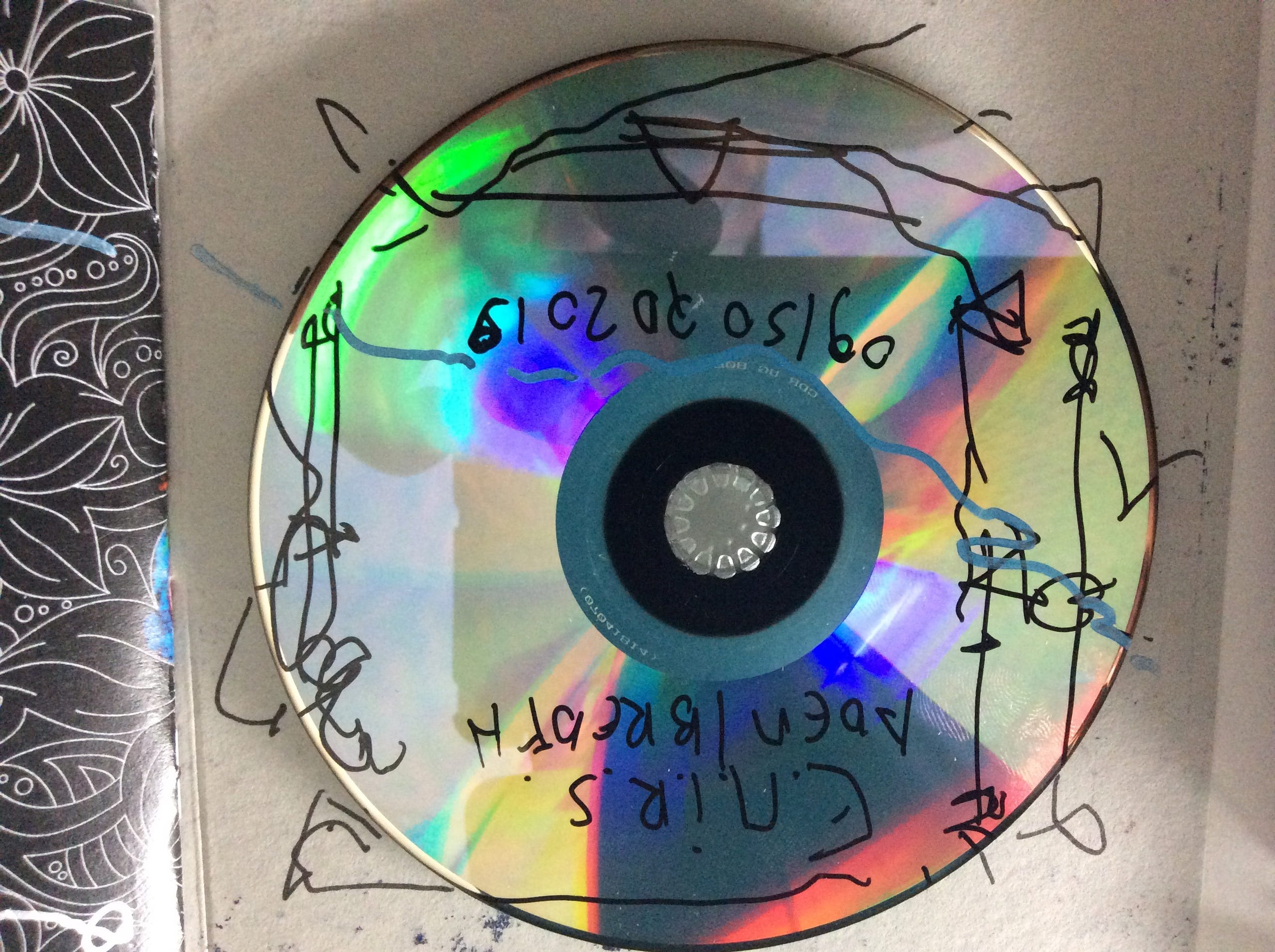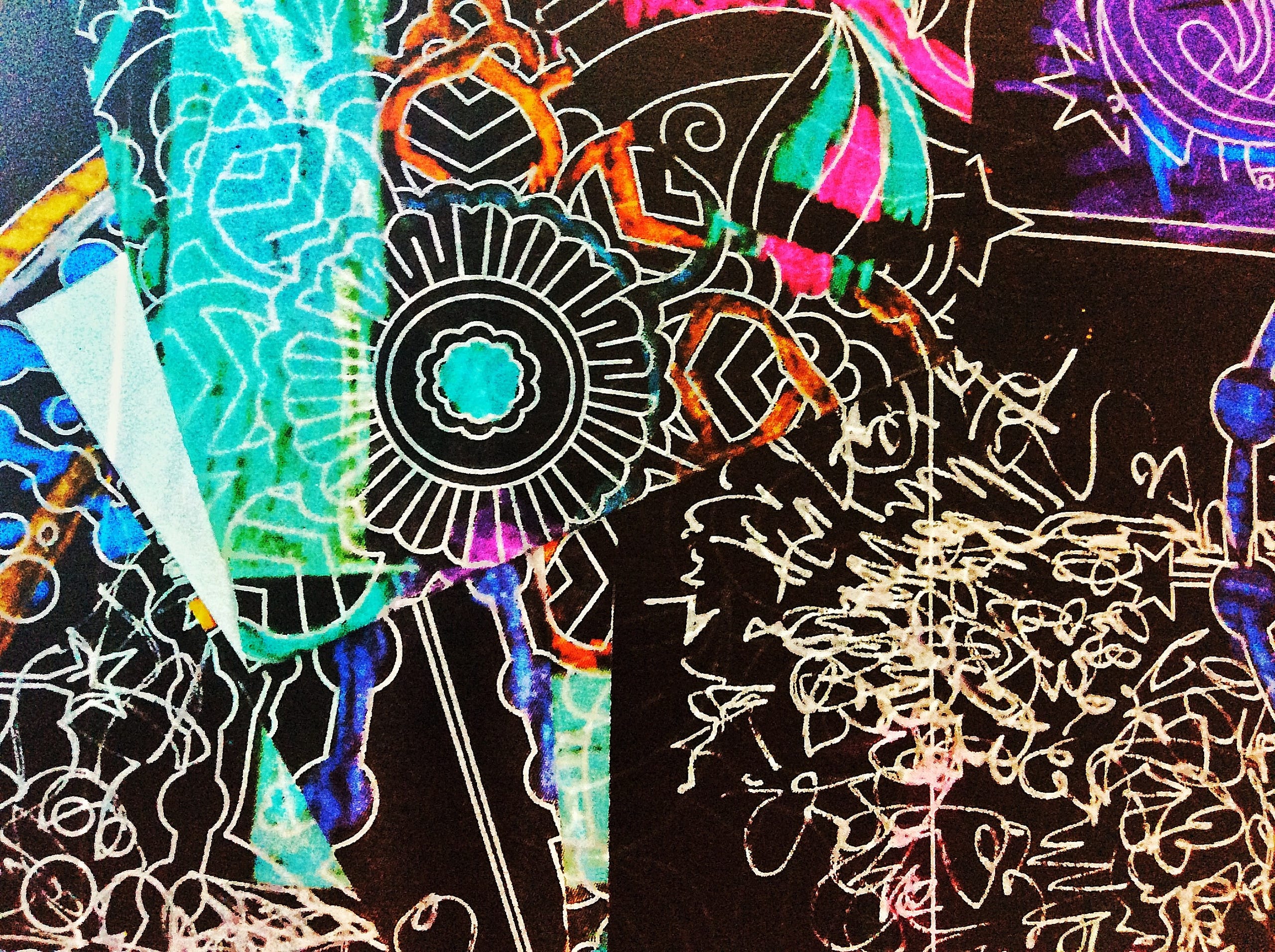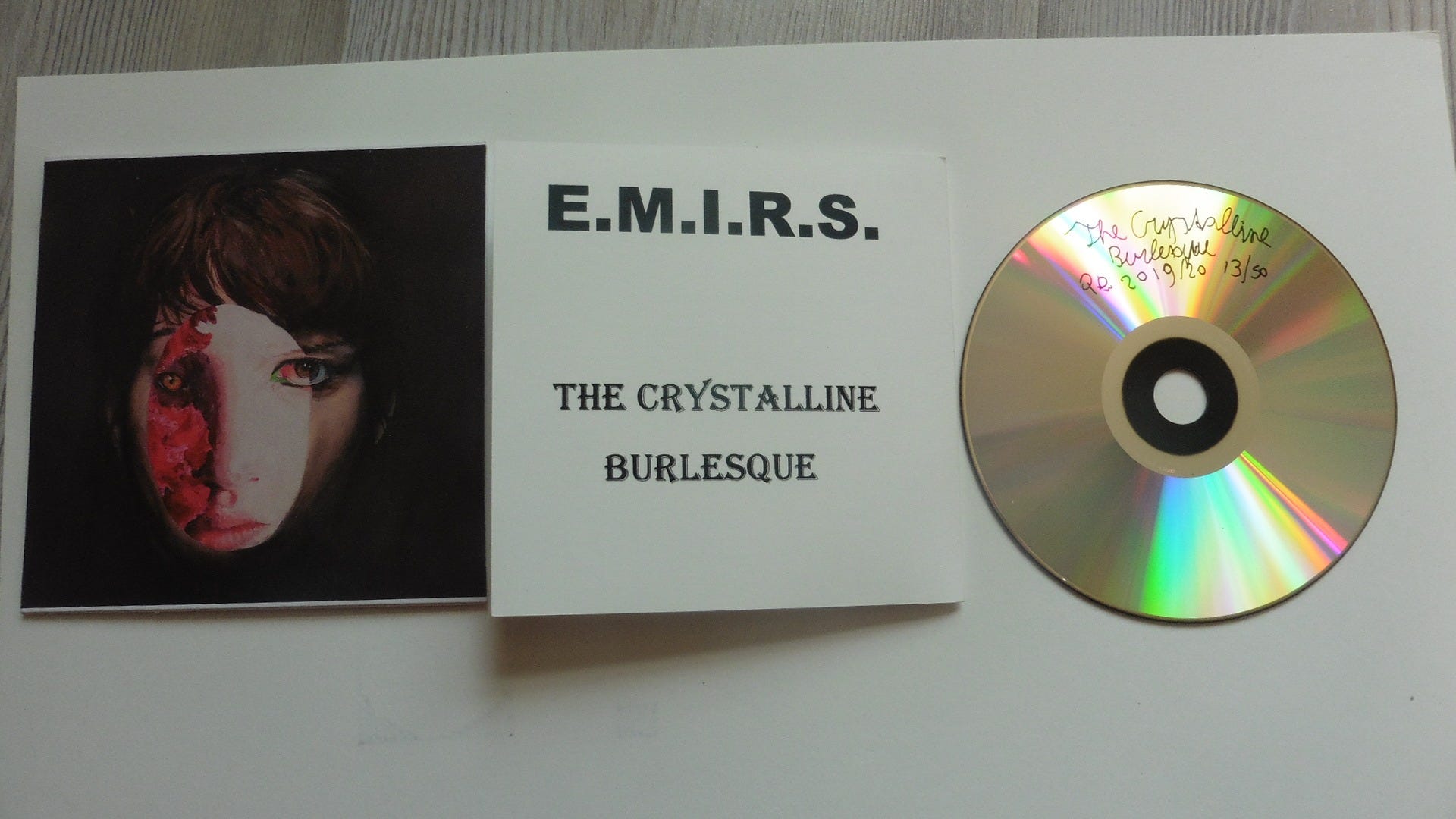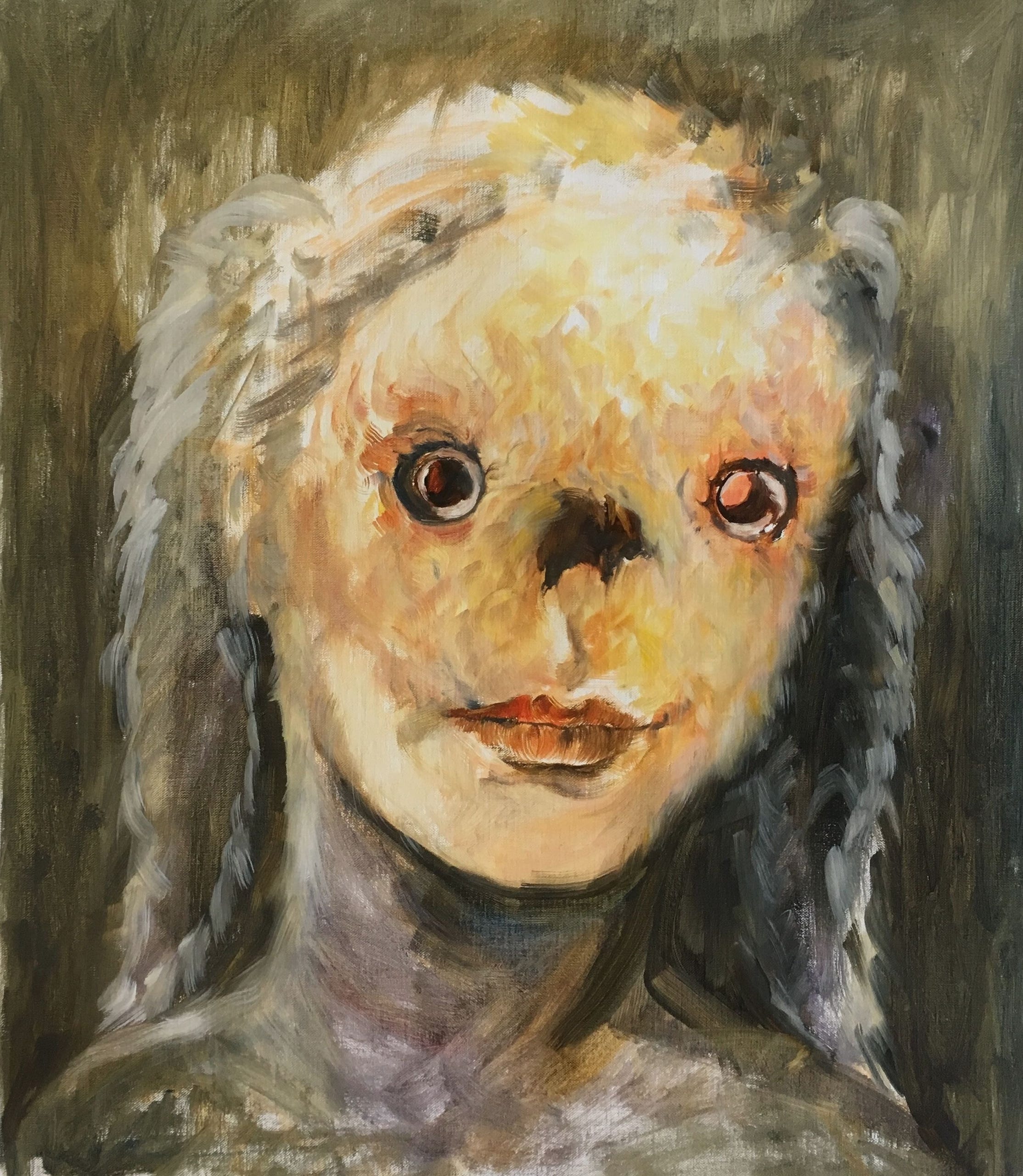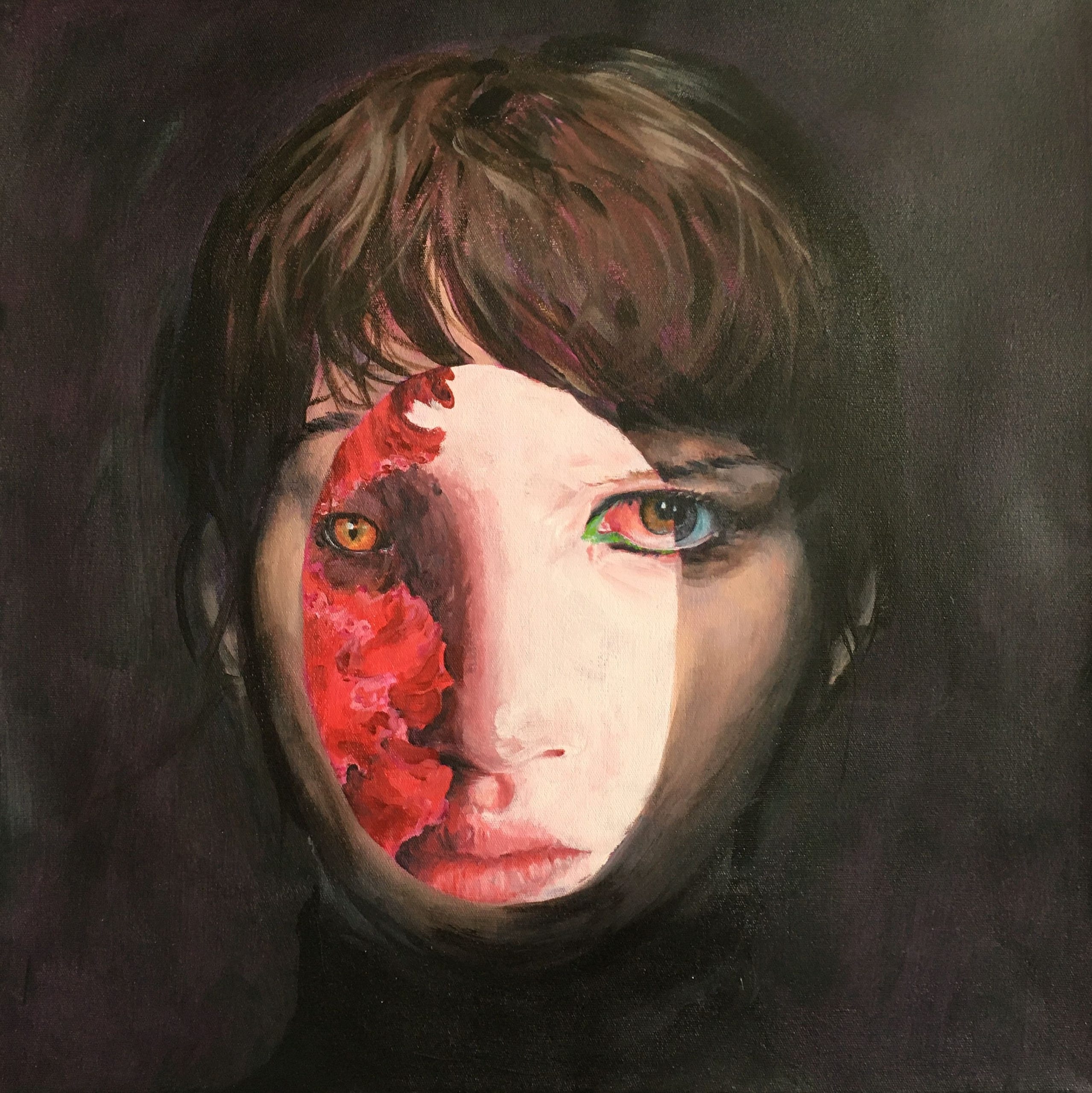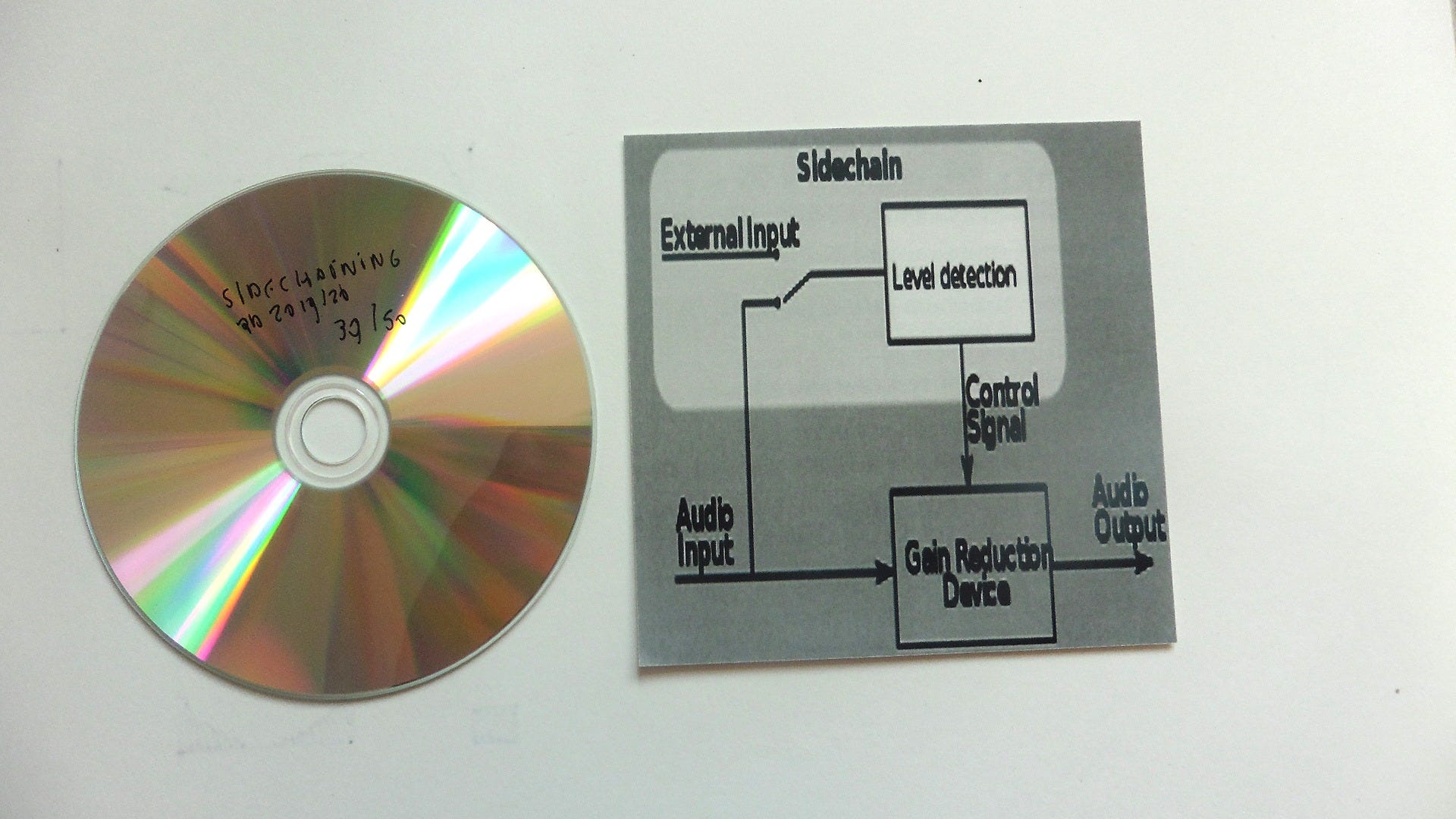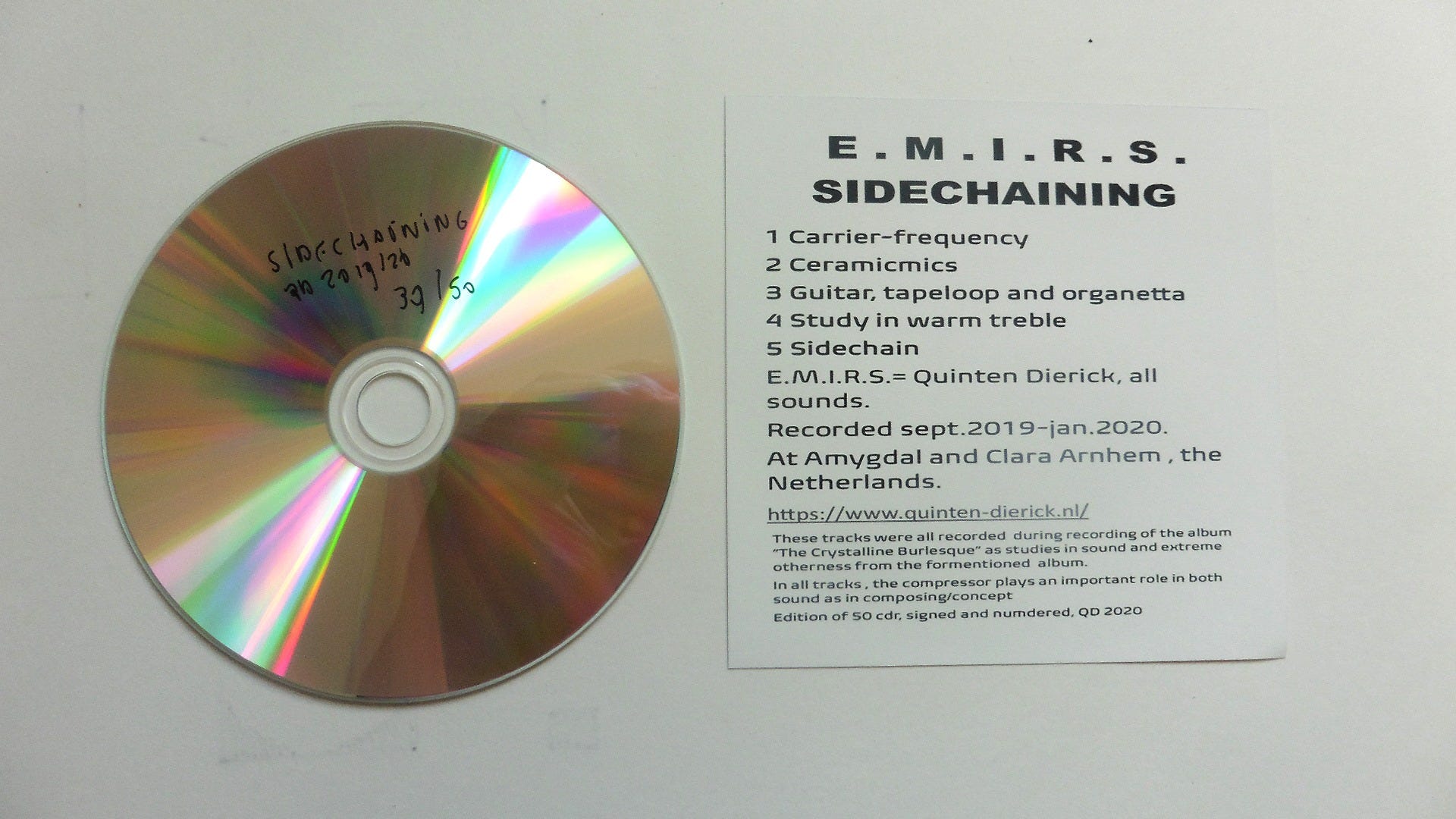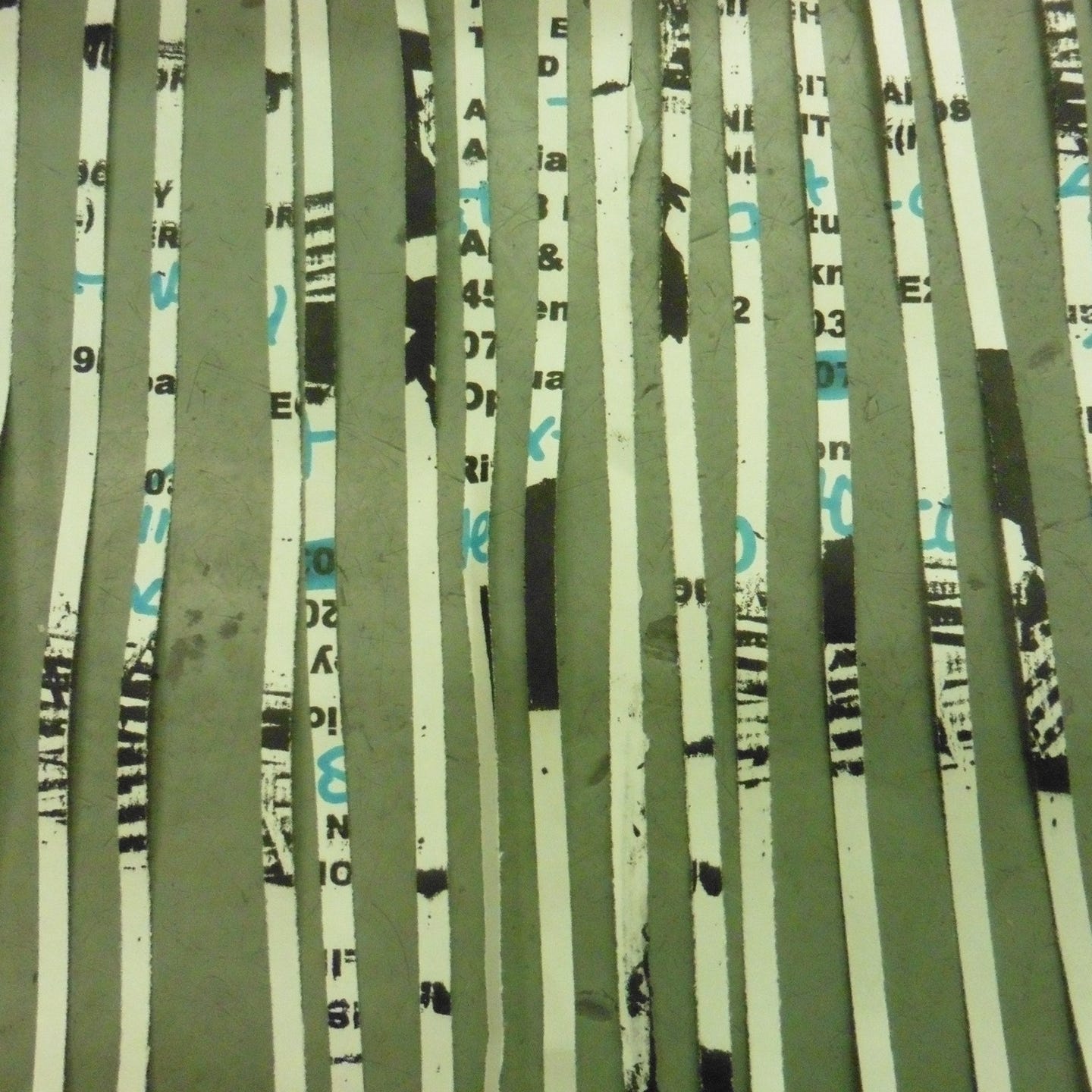 Semi-Permeable, paperinstallation variable size, Sometimes the paper is printed or drawn upon.