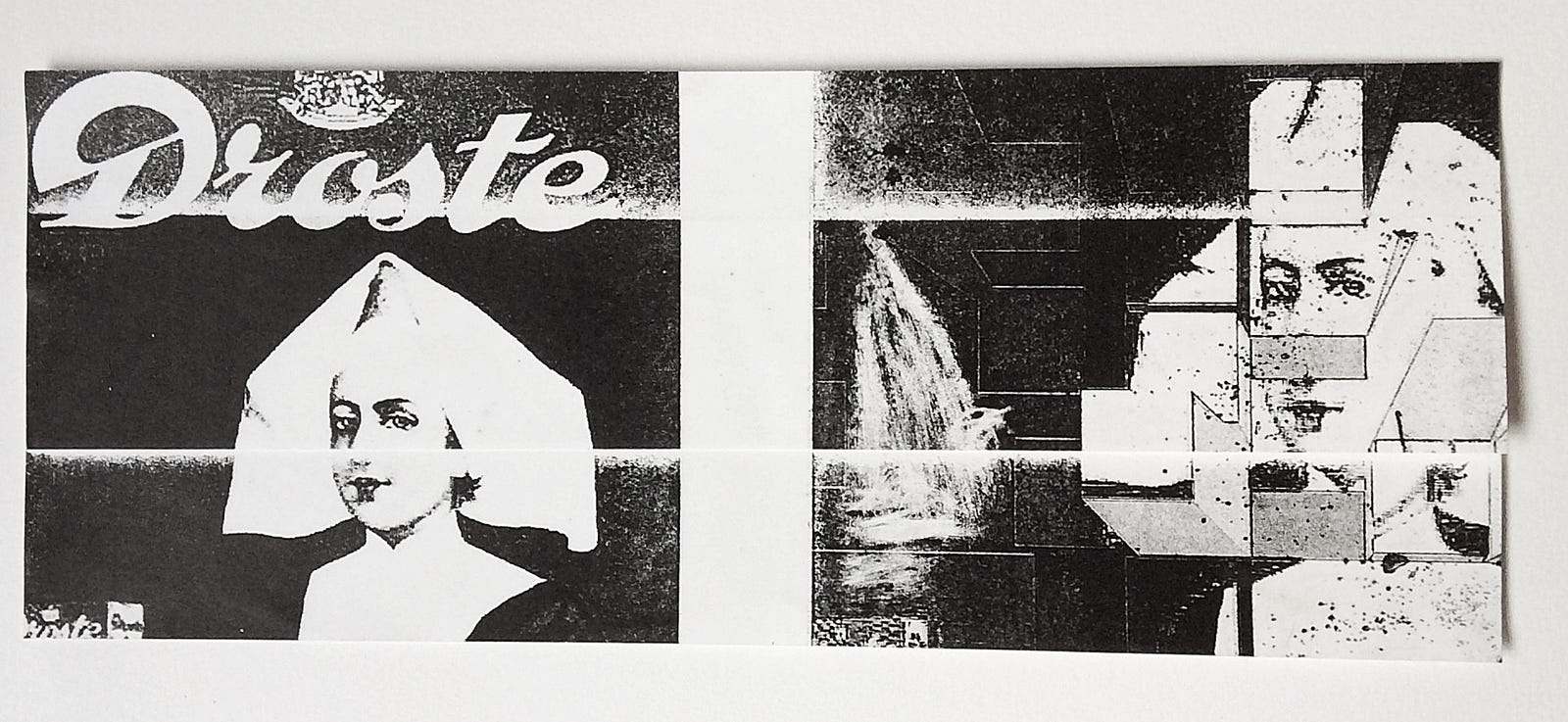 TWO SOUNDCLOUDS:
1: Free soundwork, songwriting
2: Commissioned work , Vocals,Speech.
https://soundcloud.com/belchkitchen
soundcloud
Tracks of E.M.I.R.S.( poetic soundscapes with tapes, electro-acoustics and voices.)
and NITRIC( expect raw techno, the backside of clubbing and rave-culture, plus abstract harshnoise)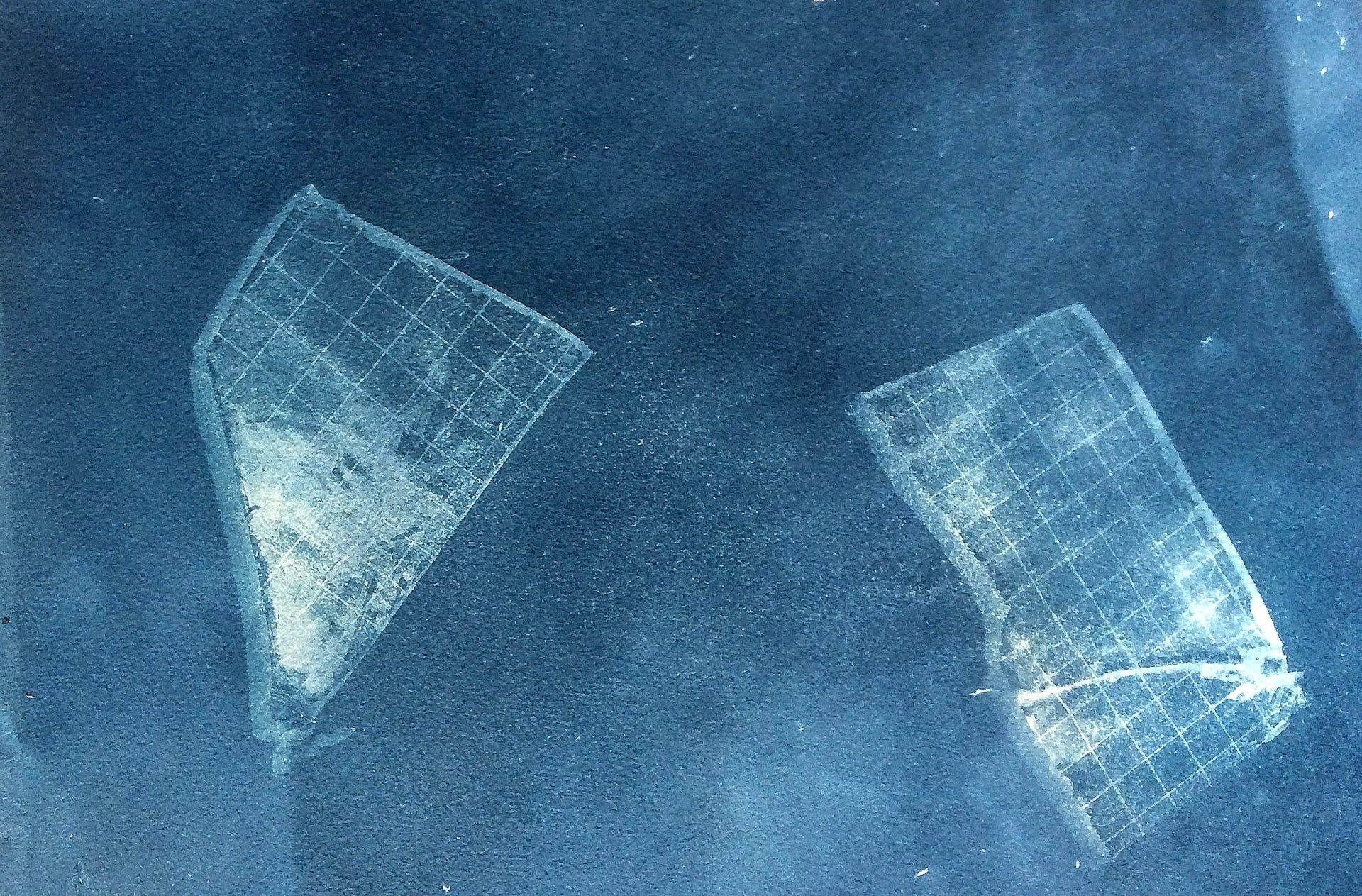 https://soundcloud.com/you/tracks
commissioned sounds
I compose theatermusic, music for (dance)performances.
Clara-Studio is my own studio,focused on experimental,acoustic aproaches of composing.